Registration and Payment
If you did not pay for your registration, then last day to make your payment is on monday. Log into your account on the site to make the payment, via paypal!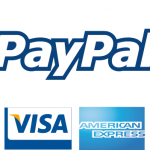 You can only pay the fee online, it is not posible to pay at the event.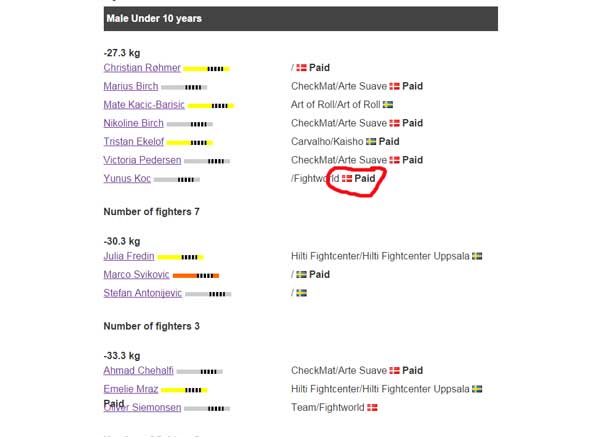 If you already made the payment, but it does not show on the registration list, please send us a screenshot of your paypal payment, and we will fix it for you.
Send the screenshot to info@danishopenbjj.dk with the name of the competitor, age group, weight and belt color.
That you and we are looking forward to seeing you next weekend.