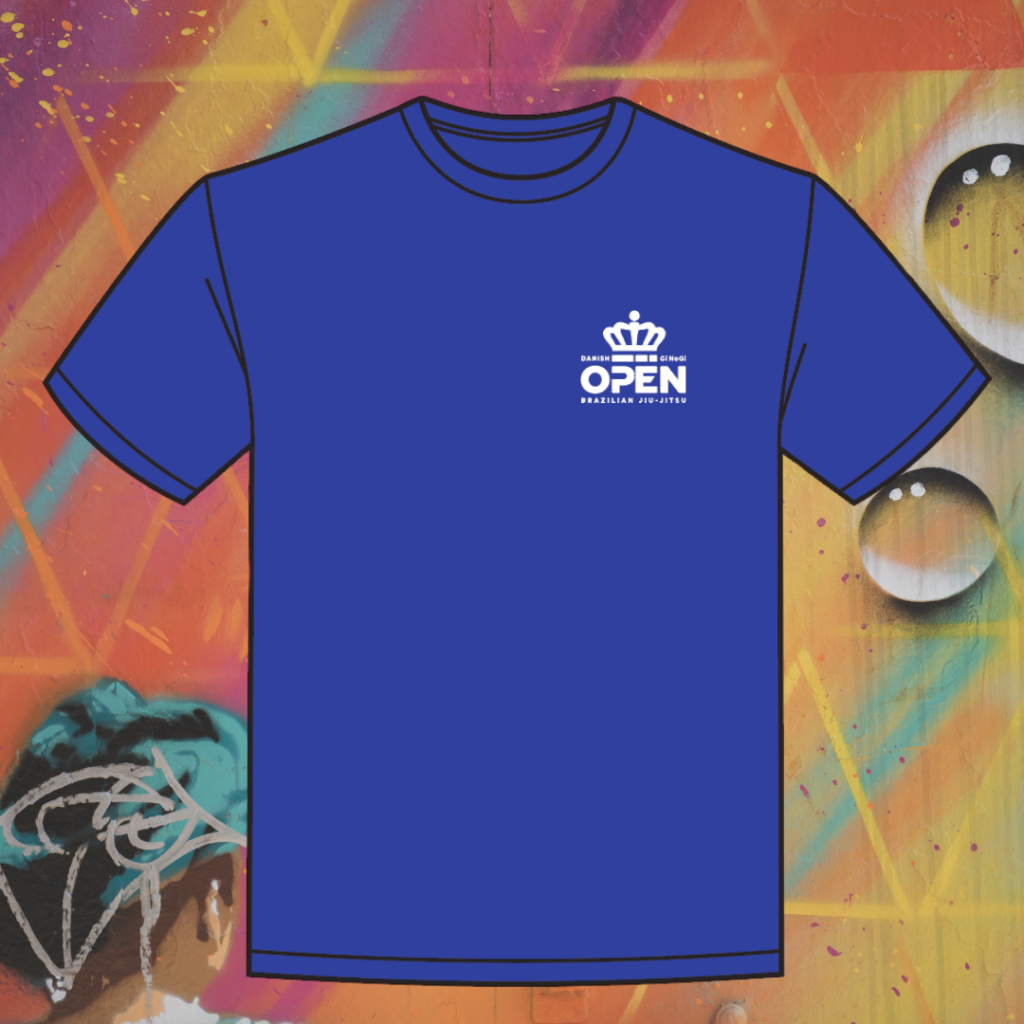 We are happy to present the T-shirt for Danish open 2023
You can buy your t-shirt today, when you sign up for Danish open.
The t-shirt will be available in kids and adult size.
Order your t-shirt today and pick it up at the tournament
Price
Early bird registration 01 Apr 23:59
50 kr
Normal registration Deadline 08 Apr 23:59
75 kr
Late registration Deadline 16 Apr 23:59
100 kr.
Get your t-shirt at https://smoothcomp.com/en/event/8691