The registration for Danish Open BJJ and No-Gi is open

Signup is now open
Danish Open BJJ the 16th of april 2016 i Hillerød Denmark
Danish Open No-Gi the 17th of april 2016 i Hillerød Denmark
This year we are going to have a gi and a no-gi event. Both events uses the IBJJF rules and belt ranking system.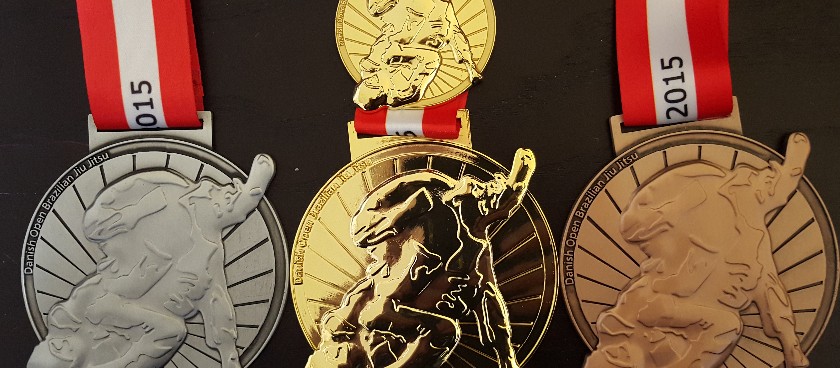 Don't forget to sign up and get a chance of winning one of these big medals. There are only 400 spots in each competition, so don't wait to long. People have already started to signup.
Early registration ends on march the 14th 2016. Save 200 DKK by registering now!
Registration
Save money by registering now!